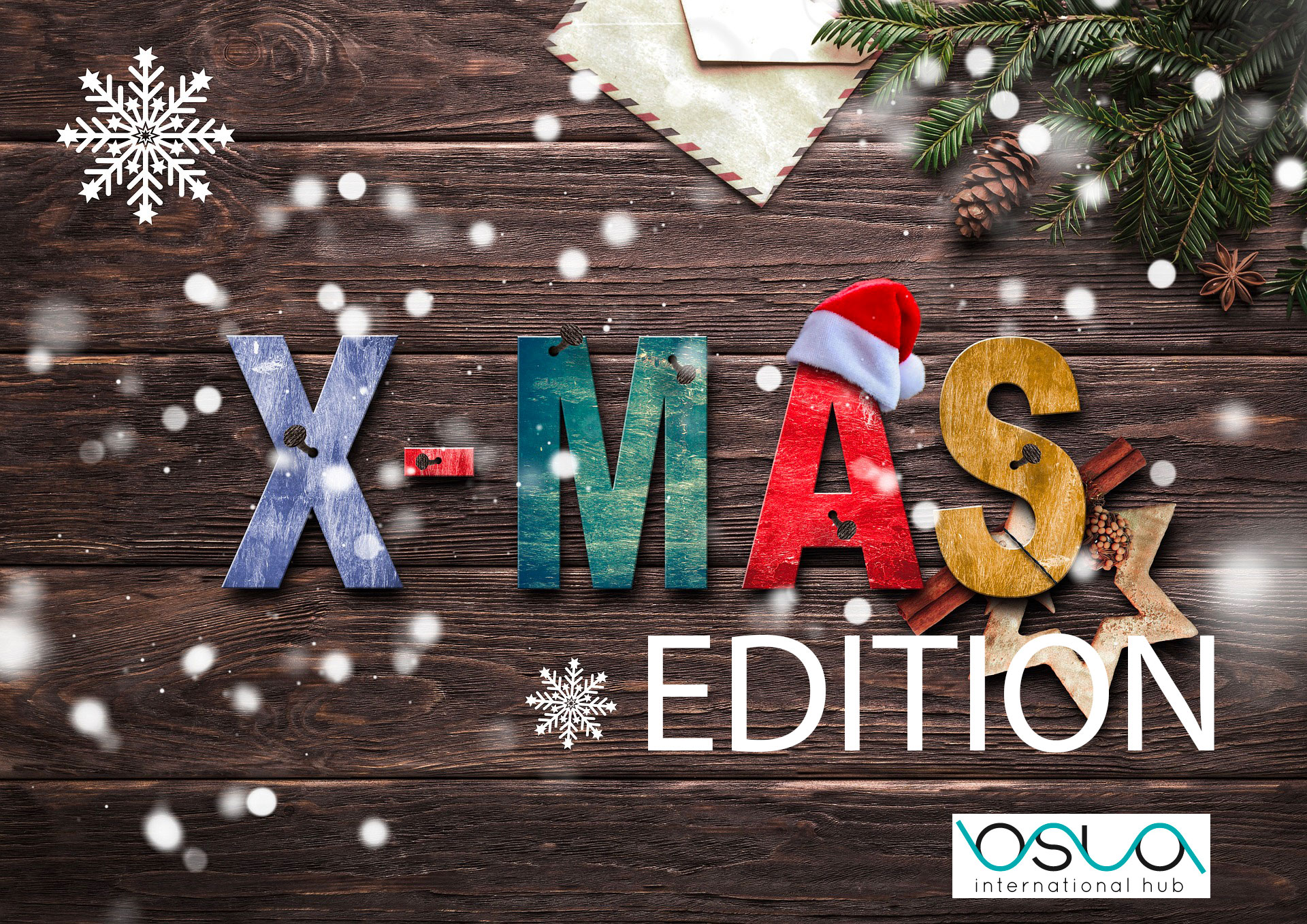 Oslo International Hub & Oslo International Club Xmas party, whoop!

Meet international professionals, make business, make friends. Come to connect, learn and celebrate Xmas :) All Welcome!!
Christmas jumpers? YES, please!

Join the Oslo International Hub community to celebrate all things festive at our annual Christmas party, at the marvellous International House, Oscars gate 27.

Bonus: You'll get to mingle and shingle with all the cool peeps who have a passion for business, diversity and innovation.
We look forward to kicking back and having a good time with the most open and inclusive community out there!

Feel free to bring a bottle/snacks to share, your business cards and your smile.

See you then!